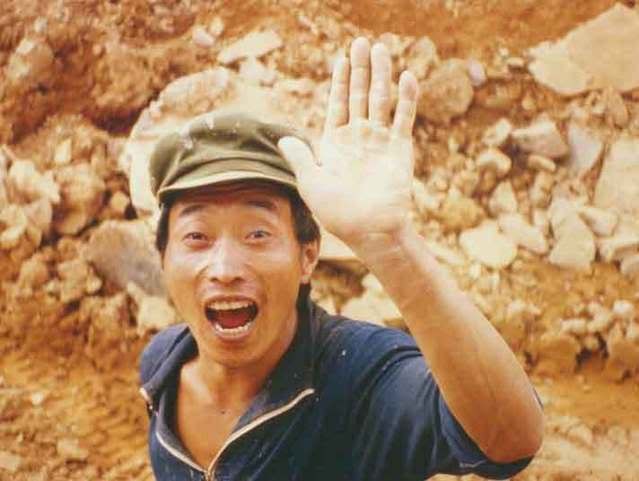 You may ask or might have already done a Google on
Jiangbo Han
. No, he/she is not an up and coming star on either the PGA or LPGA tour and not a dominant player overseas or a top-notch collegiate level player. I got scammed/ripped off by Jiangbo Han
(Ebay seller name was date0)
yesterday on a purchase I made for a
TaylorMade R7 460 driver
.
This criminal scammer put the fraudulent Ebay BIN (Buy It Now) auction up and I bit..hook..line..and sinker. I consider myself pretty savvy, well..not anymore, in spotting bogus auctions. Everything looked pretty good and I don't buy from overseas at all. The seller was actually based out of Pocatello, ID (Mary Kay Sherburne) and it all looked good.
I made all the proper notifications through Ebay/PayPal (they're the same). I actually did find the email for Jiangbo Han when I went into my PayPal account. His email and PayPal account was based in China..wonderful..to this hour, date I have not received any replies..go figure that.
Hindsight being 20/20, there were a few "red herrings" that I should've picked up on but didn't look deep enough. Look out for these eyebrow raisers:
No Feedback from "Buyers": My scammer had decent positive feedback (98%) but all the feedback were from Sellers..odd.
Cheap Shipping: The scammer listed it as worldwide low-cost shipping BUT the same price as domestic.
Same Item Picture/Different Ebay ID seller: This is usually a dead giveaway but this scammer used the same photo in another BIN auction.
I'm sure there are other dead giveaways but this guy had his ducks lined up. I'll still buy from Ebay but less likely from individual seller's..live and learn..and Jiangbo Han..if you're reading this..I want my money back..or at least $190 worth of broccoli and beef.